By achieving a cycle of sustainable growth,
we seek to raise the enterprise's social value.
Market & Trends
Market
The Industry and Customers in Graphs
Trends
Although the falling birthrate continues to shrink the market's population of potential students and competition between companies in the industry is growing more intense, the prep school market has retained a certain size. Furthermore, although the prep school market had traditionally focused on group learning, we have seen the spread of individualized teaching due to a greater need for instruction on a one-on-one basis with students.
Future of TIEI
We have formulated a new medium-term management plan covering the three years through FY 2021 (through February). Through this plan we seek to establish a stable and sustainable foundation for growth while raising the enterprise's social value.
Start of a New Medium-Term Management Plan
We are kicking off "To Go for the NEXT: Hospitality Management 2020," our medium-term management plan for the three years until FY 2021 (through February), to advance to the next stage of growth by overcoming changes in our business environment, which include scheduled reforms to university entrance exams and amendments to Japan's school curriculum guidelines coming in 2020.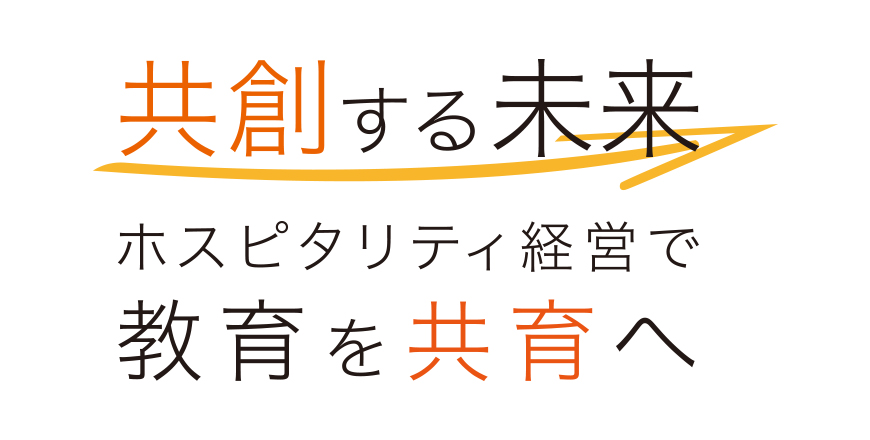 Explore the Medium-Term Management Plan in greater detail
Personal Vitality Supporting Business Growth
As the prep school market grows in size with each passing year and the number of institutions offering individualized teaching increases, the falling birthrate continues to reduce the population of potential students. This will make the competition to sign them up more and more intense. To beat out this competition, Tokyo Individualized Educational Institute will move forward by training and hiring the excellent instructors who will support our business growth. It is people who create the value of our company's business. The quality of the instructors interacting with our students on a daily basis is a particularly important factor determining the quality of our services. We are achieving sustainable business growth by refining our employee development.